Home
Become a part of our society
Become a part of our strong and fast-growing family and avail the benefits of credit while you indulge in a fulfilling life.
Apart from our daily activities,the Society is involved in a no. of welfare schemes for its members. 
Society is giving a cheque for Rs.15000/- to the member suffering from Cancer, Balloon Angioplasty etc.
Society is paying Rs.500/- per month to the legal heir of a member died in harness for 5 years (Max).
Society is paying merit award for Rs.1000/- to the member, staff, their spouse, son and daughter for excellent result in academic life.
Society is presenting a memento cheque for Rs.2000/- who is closing his/her account due to his/her retirement from banking service.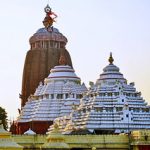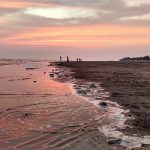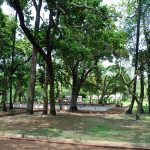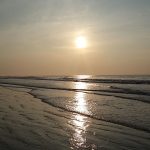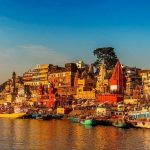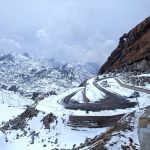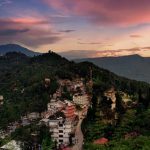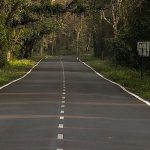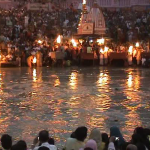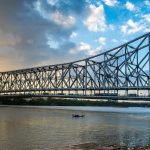 The name can be distinguished from other by its activity, dedication and service to the employees of Central Bank of India and particularly its role in co-operative movement. It has a glorious journey of 62 years from 1955. It is a largest co-operative in Central Bank of India which has its area of operation extended to 12 eastern regional states.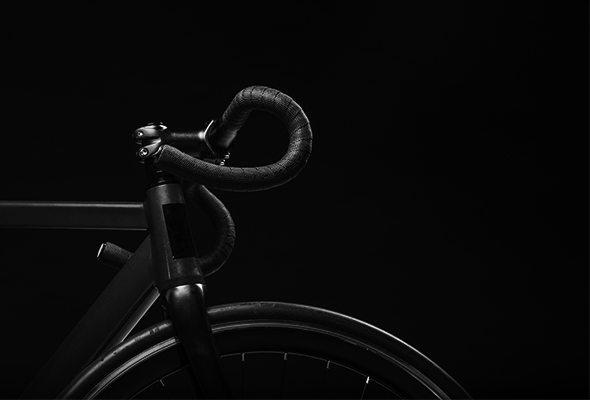 For any inquiries please email